The HSS Sports Safety Learning Center
The mission of the HSS Sports Safety Program is to empower stakeholders to effectively preserve the musculoskeletal health of all children. Launched in 2018, this Learning Center provides free classes and educational resources for children, parents, teachers, and coaches throughout the world.
Learn for FREE!
Featured Classes: Elementary, Middle, and High School Physical Education
View All Courses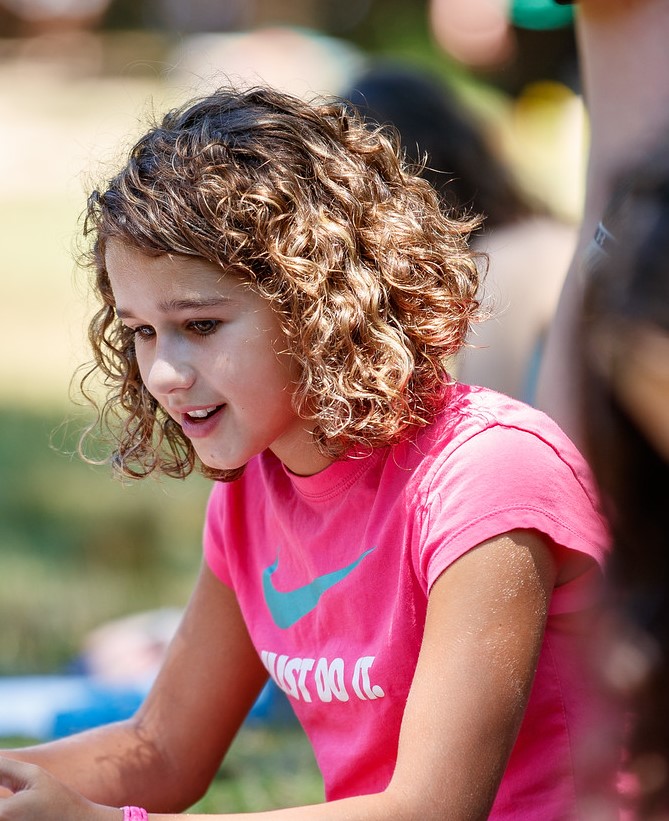 "The physical education classes are fun to do at home and you can also do them with your family!"

- Michelle L., 8th grade student, Yonkers, NY